Wistfulvistas Reviews
---
Journey with us:
Season Special:
Christmas and Yuletide
Apple Country
Thai Incense Search
Oak Glen California
Thailand Condos
Thailand Escape
Thailand Snake Farm
African Safari
Twisted Tryst
Roundabouts

---
Ruminations
Visit from Ernest
Thai Silk
Agriculture
Impermanence
Consumerism
War and Politics

---
Reviews
Oak Glen, California
Solvang, Fairytale Destination



Journal of Places, Times and Cultures

Oak Glen, California

Travel Tales: Oak Glen -- Long Ago but not so Far Away
Oak Glen in the San Bernardino foothills, a link to America's past.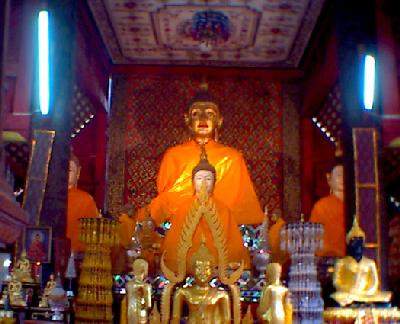 Buddhist Temple

Thailand Escape
An extensive site: The Traveller's Guide to the Real Thailand.



Africa

African Adventure
The magic of the dark continent in fantasy and fact.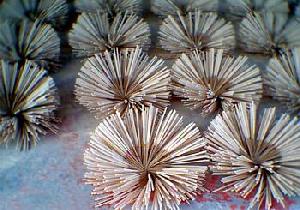 Incense Drying

Travel Tales: The Search for the Charriya Incense Factory
Travels in the bush near Chiang Mai, Thailand in search of a small incense factory.




Twisted Tryst Bracelet

The Tale of the Twisted Tryst Bracelet
The story of Prince Phao and a very twisted tryst




Roundabout Ahead

Travel Tales: Doing Things the Roundabout Way. Travels in Australia: The wonders of roundabouts, the truly intelligent intersection.



Ernest and Me

Travel Tales: A Visit From Ernest and Uncle Ling
Heather tells of a summer with Ernest and Uncle Ling from Taiwan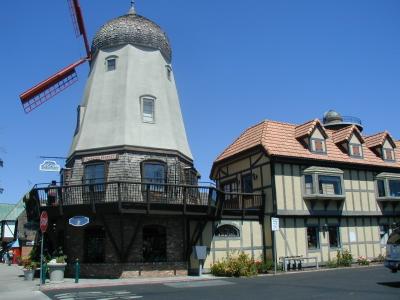 Solvang, California

Travel Tales: Solvang, CA
A Fairytale Destination, a bit of Denmark on the plains of California





Yunee

The Tale of Thai Silk
Yunee tells how Thai Silk is Produced