Edgar Rice Burroughs

Edgar Rice Burroughs




It might seem strange to examine the creator of Tarzan on a site devoted to Africa. After all, his works were rooted in the pulp fiction genre and his understanding of Africa was necessarily limited by the lack of scientific knowledge available in his day. Nonetheless, his works of fiction have colored the popular image of Africa probably far more than the works of any other writer. It must also be noted that the books, at least the early ones, were far more scientifically accurate than were any of the many films that went on to become the definitive view of Africa in the eyes of the western world.




The early Tarzan stories, Tarzan of the Apes (1912), The Return of Tarzan (1913), The Beasts of Tarzan (1914), and The Son of Tarzan (1914), confined themselves to African adventure, based upon knowledge of natural history that was available at the time. the only really fanciful elements being the unlikelihood of the story itself -- the baby successfully raised by apes who teaches himself to read and write from picture books, and successfully defeats the reigning dominant male of the troup. Burroughs wrote this work about the same time that Elspeth Huxley and her family were settlers in Kenya as described in The Flame Trees of Thika, which reveals how little westerners really understood Africa. Little was known about the great apes and it is understandable that Burroughs would have been confused about what great apes were and what gorillas were, and whether they were social/solitary; carnivorous/herbivorous, etc. The minor errors he made can largely be forgiven as filmed versions, for all their Hollywood resources, were far worse.
Burroughs' later works delve more into fantasy and science fiction. His adversaries are no longer simply lions, gorillas, and tribesmen, but dinosaurs, semi-human furry people with long tails, tiny humanoids, who stand only a foot and a half high, and all manner of evil witchdoctors and high priests with mysterious powers. He also encounters magic in many other forms, from immortality charms to enchanted stones that enable the bearer to control the minds of others.
The world wars have Tarzan battling against Germans and Japanese, and fascination with organized crime has him dealing with a mobster on safari in Africa. His later works, in fits of romantic irony, refer frequently to the notoriety of the universally known character, as Tarzan meets people who believe him to be only a character of fiction.
A fairly complete list of Tarzan books
Tarzan of the Apes (1912)
The Return of Tarzan (1913)
The Beasts of Tarzan (1914)
The Son of Tarzan (1914)
Tarzan and the Jewels Of Opar (1916)
Jungle Tales of Tarzan (1916, 1917)
Tarzan the Untamed (1919, 1921)
Tarzan the Terrible (1921)
Tarzan and the Golden Lion (1922, 1923)
Tarzan and the Ant Men (1924)
Tarzan, Lord of the Jungle (1927, 1928)
Tarzan and the Lost Empire (1928)
Tarzan at the Earth's Core (1929)
Tarzan the Invincible (1930. 1931)
Tarzan Triumphant (1931)
Tarzan and the City of Gold (1932)
Tarzan and the Lion Man (1933, 1934)
Tarzan and the Leopard Men (1935)
Tarzan's Quest (1935, 1936)
Tarzan and the Forbidden City (1938)
Tarzan the Magnificent (1936, 1937)
Tarzan and the Foreign Legion (1947)
Tarzan and the Madman (1964)
Tarzan and the Castaways (1940, 1941, 1965)
The Sahara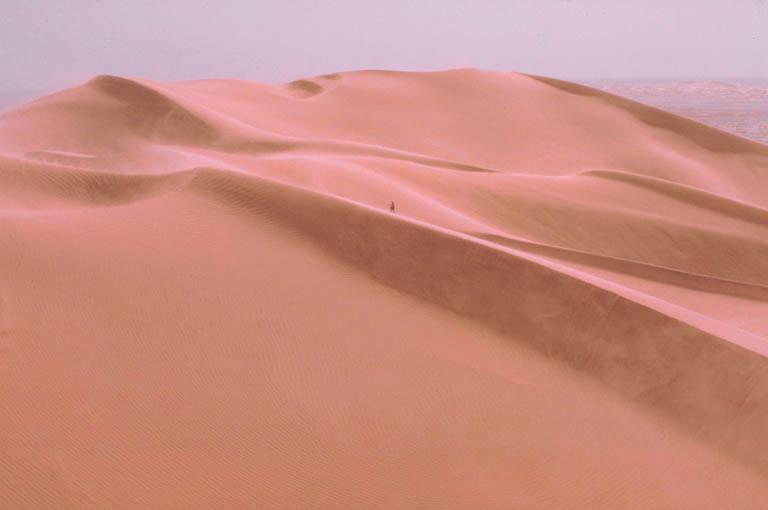 Bookmark this page to: